Titanium Slingshot Rental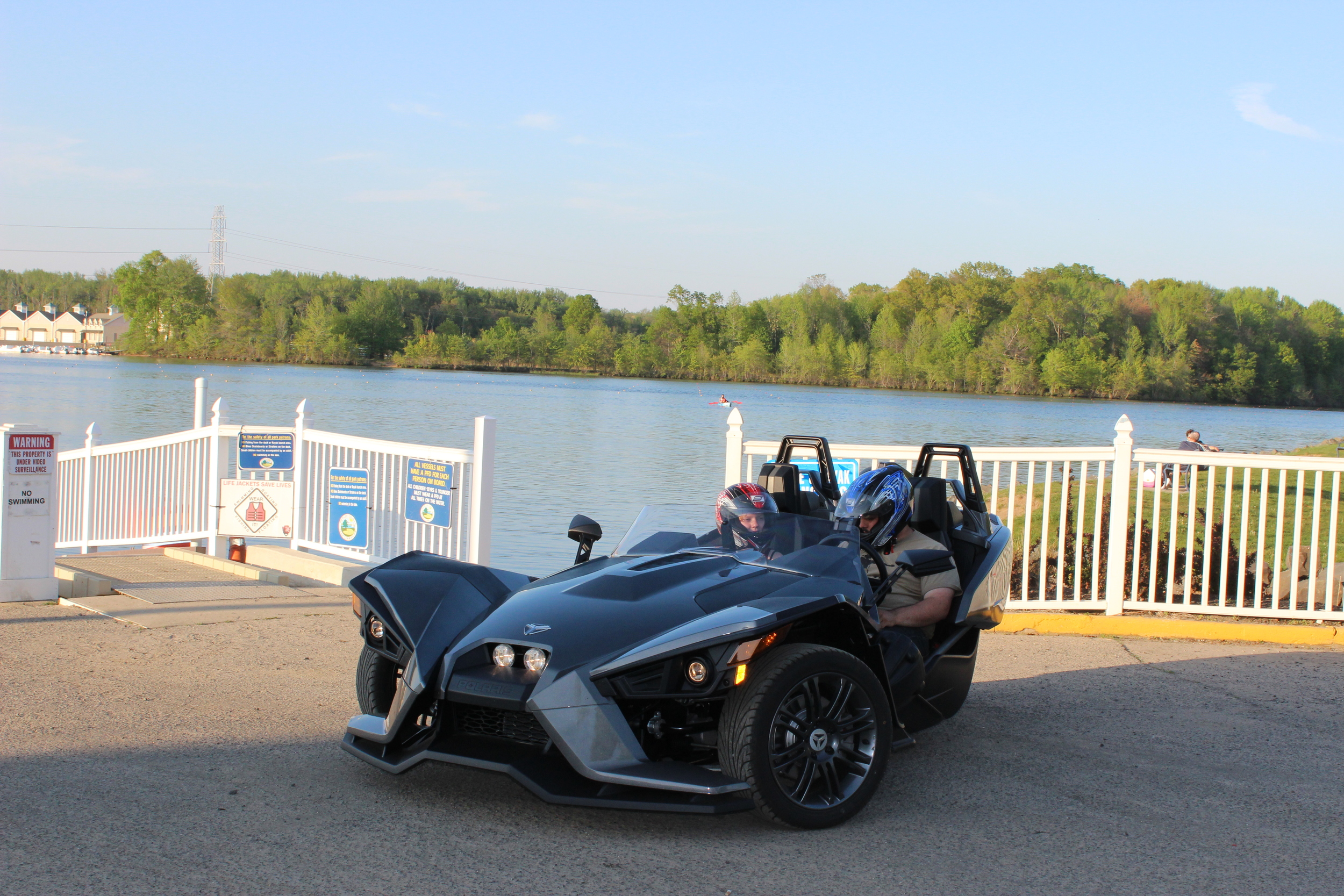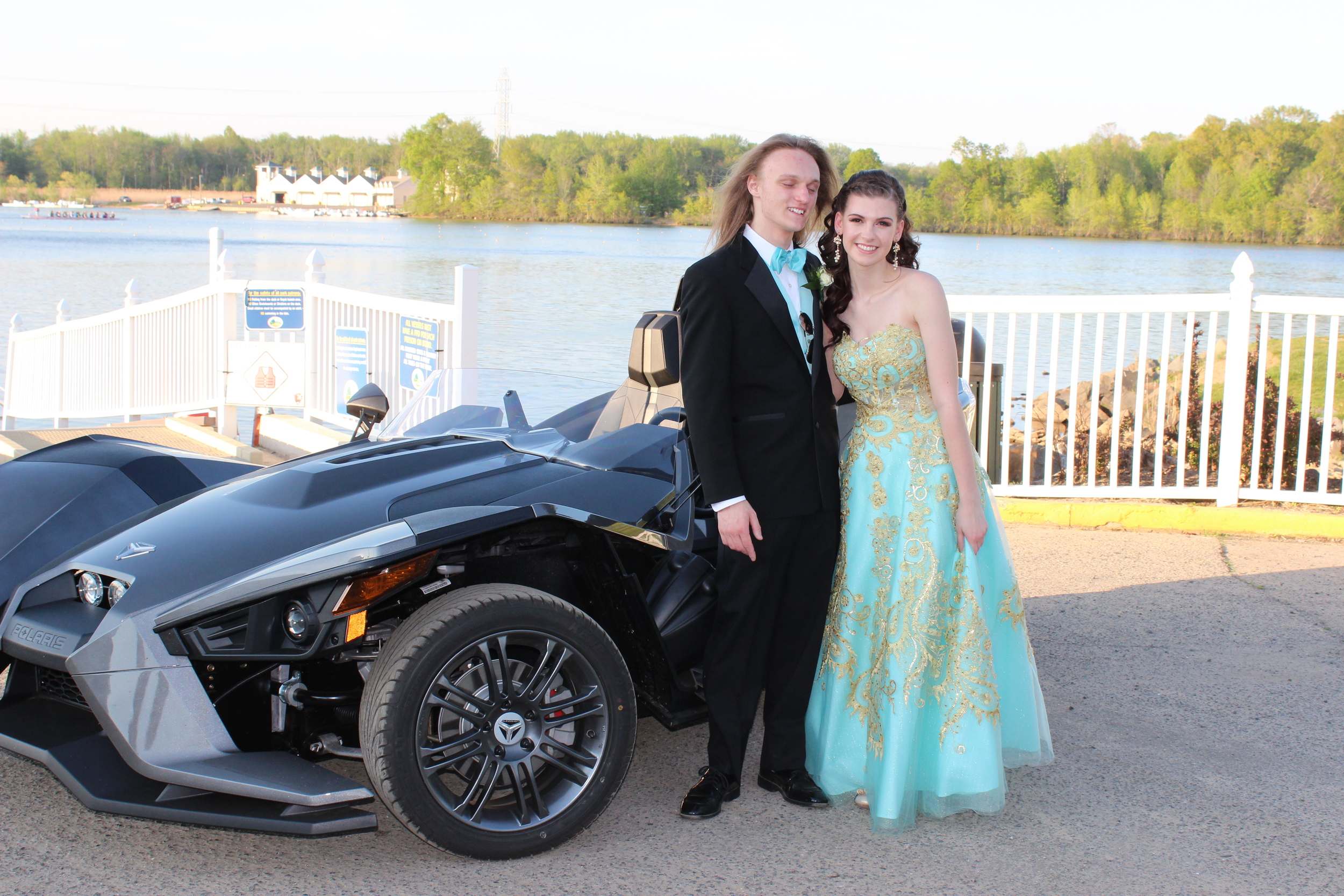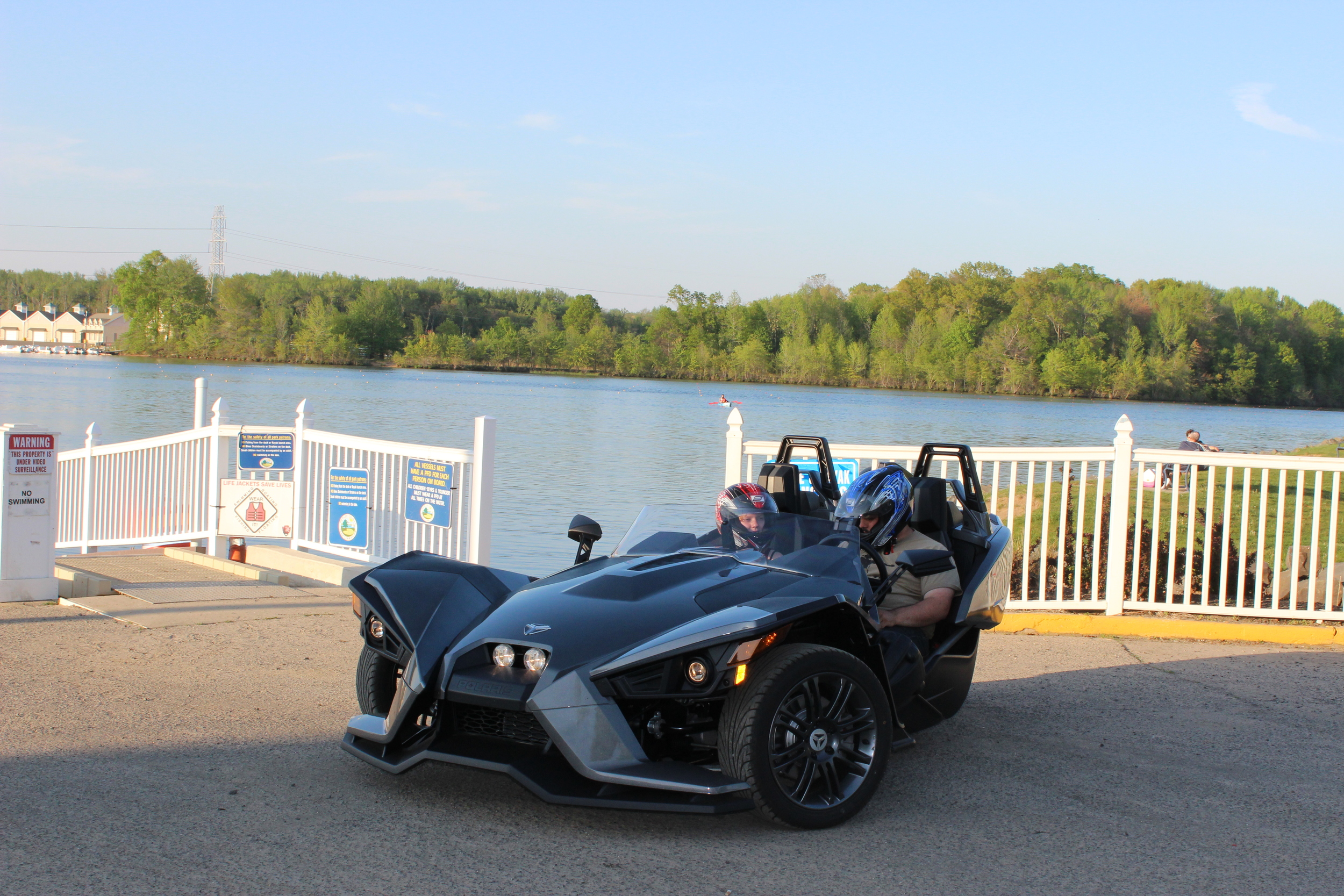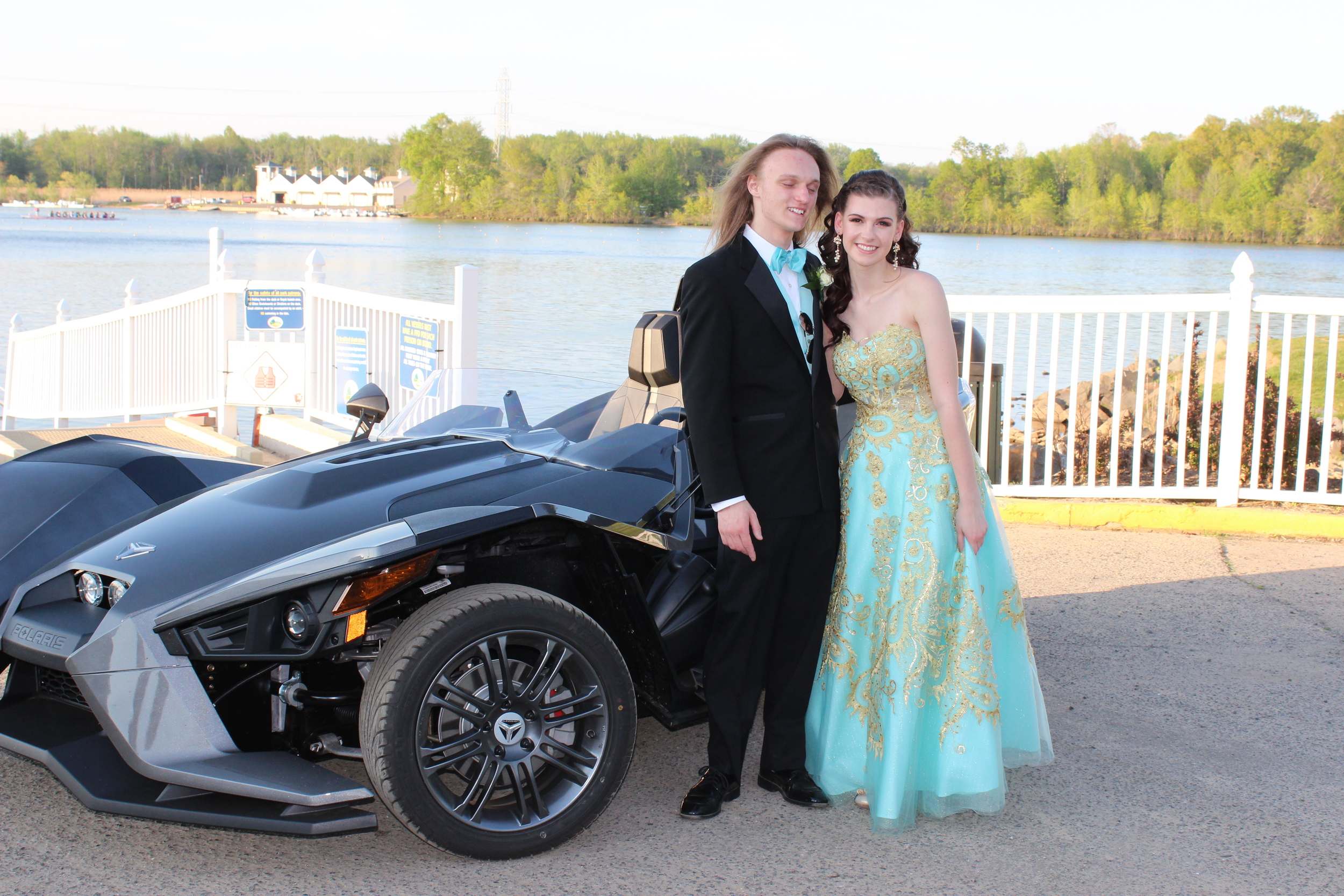 sale
Titanium Slingshot Rental
"Slingshot is an entirely new on-road driving and riding experience. The open air cockpit of Slingshot hits you with a 360 degree rush of sight, sound, and smell. With side by side seating, both driver and passenger experience a front row shot of adrenaline. Its wide stance and sport-tuned suspension will make you want to charge every corner and never let off. With a low to the ground vehicle stance, you can feel the rush of pavement under your seat and in your chest. Slingshot is lightweight and powerful, making for heart pounding acceleration. Just punch it and you are there." Polaris " Slingshot is a 3-wheeled motorcycle. It is not an automobile, it does not have airbags, and it does not meet automotive safety standards. Three-wheel vehicles may handle differently than other vehicles, especially in wet conditions. Always wear helmets and fasten seat belts. Dont drink and drive." Polaris Every New Jersey resident who operates a motorcycle or trike must have a New Jersey motorcycle driver license or a motorcycle endorsement on an existing New Jersey basic or commercial license. One exception exists: The operator of a three-wheeled motor vehicle, equipped with a single cab that has a glazing around the occupant, seats similar to those of a passenger vehicle or truck, seat belts or automotive steering, is not required to have a motorcycle endorsement added to their basic automobile driver license, and is not required to wear a helmet. Due to the low windscreen Redline Rentals LLC and MBA insurance require that all renters wear a helmet and eye protection for protection from bugs, rocks and other road debris...................Redline Rentals LLC is about 40 minutes East from Philadelphia, PA and about 60 minutes Southwest from NYC, NY. About 70 minutes Northwest from Atlantic City. About 2.5 hours NorthEast of Baltimore MD.
Reservations cancellation charges, we take reservations seriously, when you make a reservation we are telling other customers that that vehicle is no longer available for that day.: Your choice: either a 20% fee (we will refund you 80% of your payment) or a rain check. Rain checks must be used within 6 months of the initial reservation. We take reservations seriously we hope you do as well. If you return early due to bad weather, we will issue you a partial rain check.
Note: You must be 21 years old or older, The Slingshot is classified as an autocycle in NJ, PA, MD and DE. The operator of a Slingshot is required to have a driver's (automobile/car/Truck) license., you must buy per day insurance from MBA and all of our rentals require a $1500 refundable security/damage deposit. If you have more questions about this, you can email us at redline.rentals.llc@gmail.com
To operate the Polaris Slingshot in New York, Massachusetts, Maine, Wisconsin and Montana, the operator must have a full motorcycle license!
You must also be able to drive a 5 speed manual transmission!!
Note: You must be 21 years old or older, must have valid drive license, you must buy per day insurance from MBA and all of our rentals require a $1500 refundable security/damage deposit. If you have more questions about this, you can email us at redline.rentals.llc@gmail.com