Kawasaki ZX6R Rental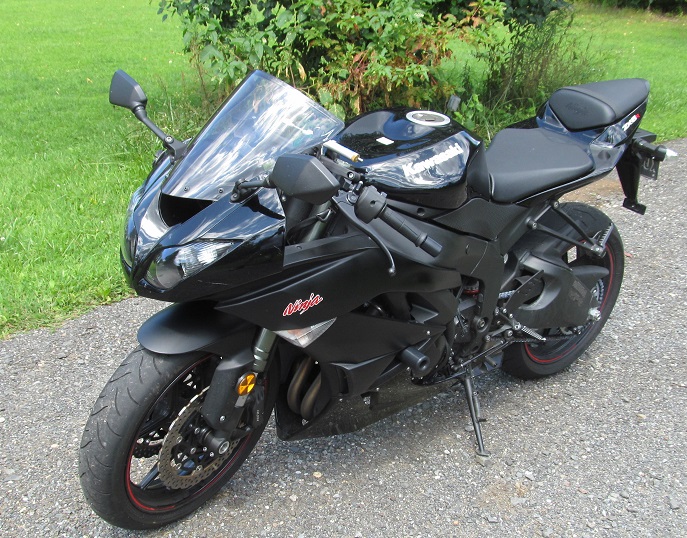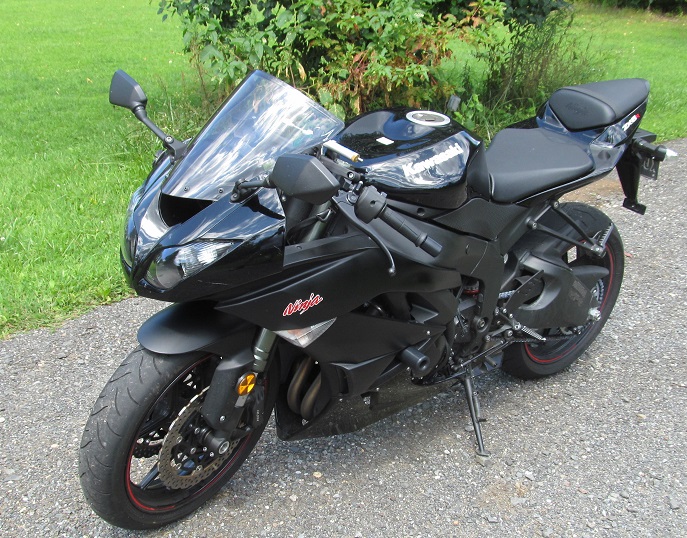 sold out
Kawasaki ZX6R Rental
Kawasaki dramatically changed the appearance of the ZX-6R to match the more angular look of the ZX-10R. Kawasaki claims the new ZX-6R is 10 kg lighter than the previous model. The greatest changes for ZX6R were the redesign of the exhaust, now carried low and not requiring the thick under-seat construction of 2008 and especially the introduction of the Showa Big Piston Fork (BPF)[3] suspension for a more progressive brake-dive. The ZX-6R is changing once more with an improved engine and slipper clutch. The exhaust pre-chamber has more space and also limits exhaust noise giving the rider a smoother ride. New double bore intake funnels features two available heights which gives performance upgrades in both high and low engine speeds. The front seat is now lower.
Reservations cancellation charges, we take reservations seriously, when you make a reservation we are telling other customers that that vehicle is no longer available for that day.: Your choice: either a 20% fee (we will refund you 80% of your payment) or a rain check. Rain checks must be used within 6 months of the initial reservation. We take reservations seriously we hope you do as well. If you return early due to bad weather, we will issue you a partial rain check.
Note: You must be 21 years old or older, must have a valid motorcycle license or endorsement, you must buy per day insurance from MBA and all of our rentals require a $1500 refundable security/damage deposit. We cannot rent to anyone with just a motorcycle permit. If you are renting one of our Trikes, you can have just a Trike endorsement. If you have more questions about this, you can email us at redline.rentals.llc@gmail.com
You have not made reservations till you have made payment.
Please email us at info@redline-rentals.com or text us at 732-284-8074
Motorcycle license required, a permit is not a license.
$1500 INSURANCE DEDUCTIBLE WILL BE PUT ON CARD