Shotgun Step 2 Marksmanship Class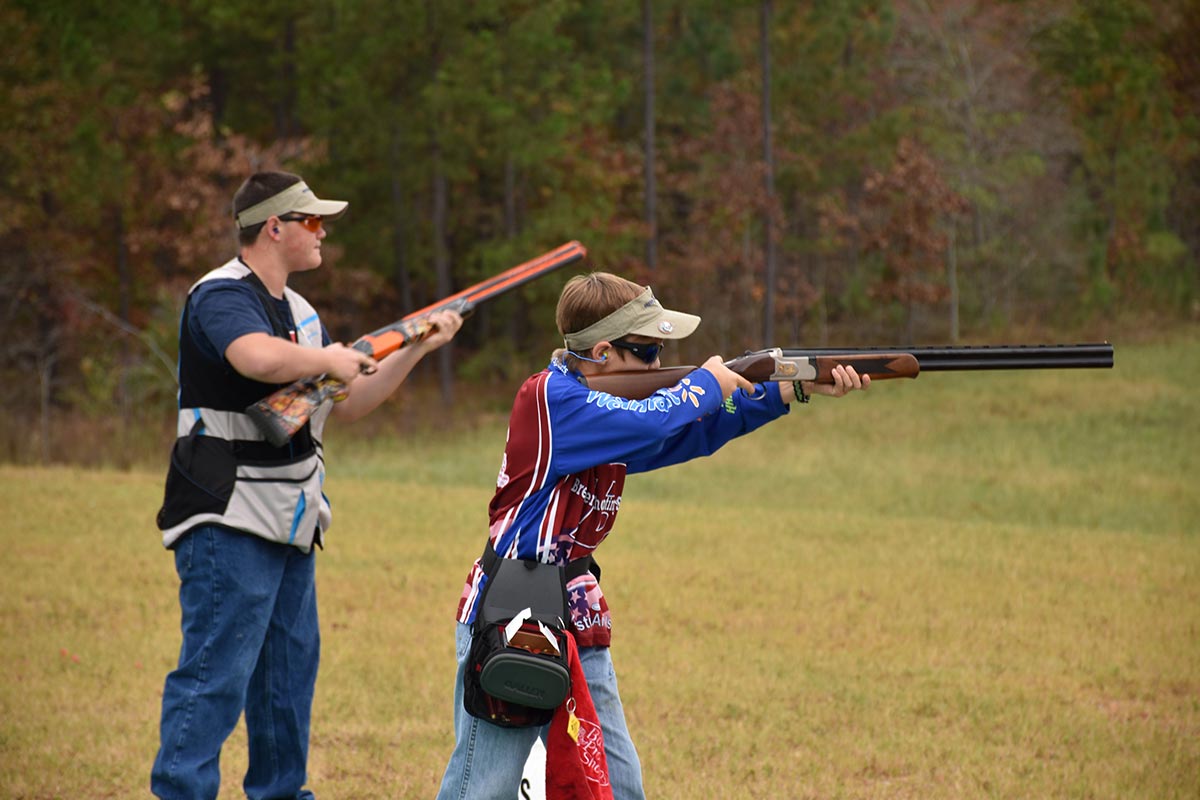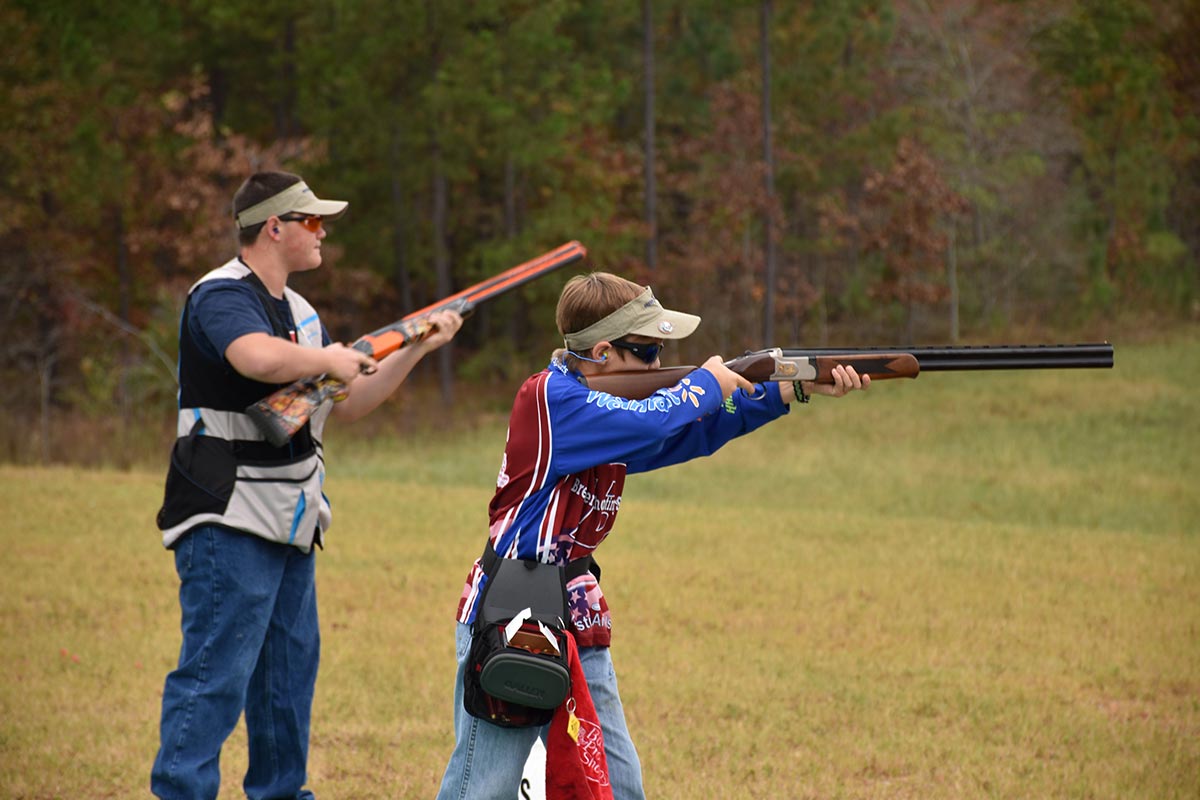 Shotgun Step 2 Marksmanship Class
Class sizes are small, 4-10 students per class!! This allows us to answer everyone's questions and get through the academics and practical exercises of the training skills we teach.
Class is about 3-4 hours, depending on the size and skill level of the class. At the bottom of this page you can choose between: bring your own gun and ammo or use out guns and ammo. If you choose to use our guns and ammo, you'll shoot a pump action, semi-auto action and over/under break-action shotgun and shoot about 200 rounds of ammo.
We operate at a private range, this allows us the ability to communicate and direct students much more easily when compared to public ranges.
Weather permitting class time will be held outside.
We shoot rain or shine, there is no such thing as bad weather, only poor preparation. But we won't have class during blizzards, hurricanes, nor if a "state of emergency" is declared. Rain, snow, or sun, be prepared.
Required equipment list:
Shotgun, break/action, pump/lever/bolt Unlimited capacity!, semi-auto 6 round maximum capacity.
200 rounds of factory ammunition, bird shot, target load
Eye / ear protection
Pen and paper
Sunscreen
Bug spray
Rain gear
Gun cleaning gear
You will need to bring a lunch and water!