Rifle Step 3 (Redline Defensive Rifle (Pistol Caliber or Rimfire))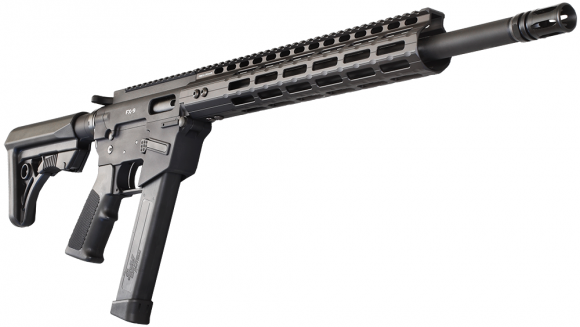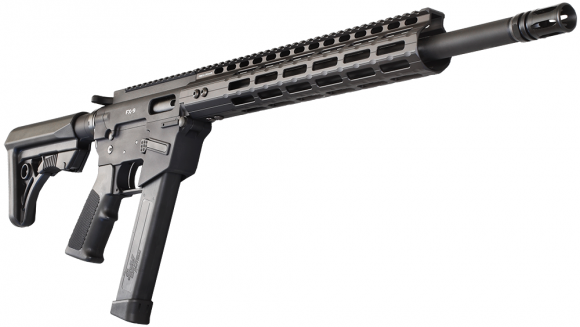 Rifle Step 3 (Redline Defensive Rifle (Pistol Caliber or Rimfire))
Class sizes are small, 4-10 students per class!! This allows us to answer everyone's questions and get through the academics and practical exercises of the training skills we teach.
We operate at a private range, this allows us the ability to communicate and direct students much more easily when compared to public ranges.
Weather permitting class time will be held outside.
We shoot rain or shine, there is no such thing as bad weather, only poor preparation. But we won't have class during blizzards, hurricanes, nor if a "state of emergency" is declared. Rain, snow, or sun, be prepared.
You have a responsibility to yourself and your family to protect and defend your life and theirs. This class will thoroughly teach you how to defend yourself and loved ones with your rifle. The rifle is portable and effective when marksmanship is applied quickly, accurately and decisively. The material in this class provides you with the necessities you will need in order to survive an attack on your body or your loved ones.
This class will require you to confront your deficiencies, but it will also instill confidence that you can and will prevail when the time comes. The course material includes an extremely wide-range of techniques, drills, and skills. You will be guided through proper marksmanship and shouldering of the rifle, mental aspects of fighting such as attitude and purpose, rifle manipulations with either hand, stoppage clearances, and shooting while moving.
You will also experience several drills in which you will negotiate obstacles while shooting, fire from unconventional positions, shoot and hit targets at varying distances, and shoot a confidence course designed to challenge both new and experienced shooters alike.
Brief classroom sessions will be interspersed throughout the course with lectures focused on gunfight analysis and tendencies. Beginners and experts alike will benefit from the depth of material this class offers.
Required equipment list:
Rifle (either pistol caliber such as 9mm, 40 cal and 45 acp or 22lr) NO center fire rifle such as 223/5.56/7.62 300 blackout in subsonic is OK.
If you bring a 22lr rifle then we suggest the Ruger 10/22 or Smith & Wesson MP15-22. For Pistol Caliber Carbines, Beretta CX4 Storm, CZ Scorpian Carbine, Freedom Ordnance FX-9, Just Right Carbine, Hi-Piont Carbine, Palmetto State Armory AR9, Kel-=Tec Sub 2000. Zenith MP5 carbine
Magazines to hold 50 rounds per drill. (Double stack mags=4-5. Single-stack mags=7-8)
800 rounds of factory ammunition
Sling
Eye / ear protection
Pen and paper
Sunscreen
Bug spray
Rain gear
Gun cleaning gear
You will need to bring a lunch
Optional Knee Pads
Optional Elbow Pads
Recommended: read "The Principles of Personal Defense" by Jeff Cooper before attending class.
There is no minimum age to take this class. However, students under 18 years of age are required to attend the class together with a participating adult.