Motorcycle & Scooter Rentals: let your adventure begin today!
About:
In addition to Motorcycle rentals we also offer Scooter Rentals for the NJ MVC DMV motorcycle road test, and offer free delivery to Bakers Basin, Cherry Hill, Eatontown, and Miller Air Park.
We are renting the Can Am Spyder, Kawasaki Ninja 250, Yamaha FZ6, Kawasaki ZX6R and Yamaha R6 and two Polaris Slingshots. Thanks for looking and please email us with any questions.
Note: You must be 21 years old or older, must have a valid motorcycle license or endorsement, you must buy per day insurance from MBA and all of our rentals require a $1500 refundable security/damage deposit. We cannot rent to anyone with just a motorcycle permit for our Motorcycles. For the Slingshots, you can now rent with just a valid Driver's license. If you have more questions about this, you can email us at redline.rentals.llc@gmail.com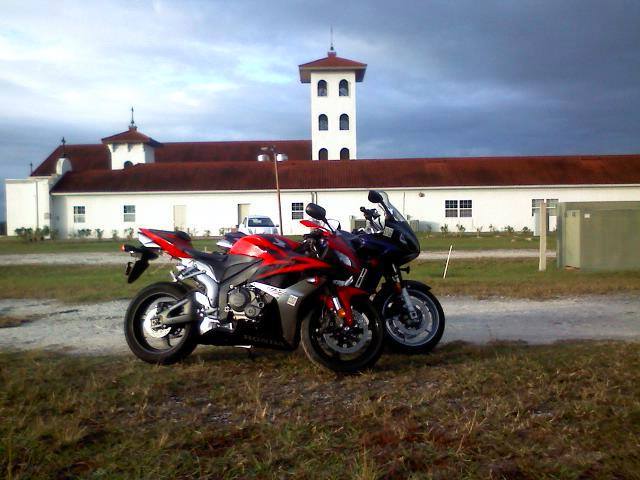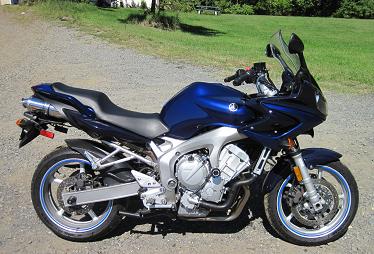 The motorcycle offers an experience like no other vehicle. Click below to start your adventure today!
Redline Firearm Training
At Redline, we pride ourselves with provaiding first class Firearms and Situation Awareness training for either first time or experienced shooters. Our staff are certified NRA instructors. At Redline our courses are ideal for any level shooter. And we operate at our own private range, for pistol shooting, long range rifle shooting (250 yards) and skeet shooting. Because we operate at our own range, shooters can shoot from positions not allowed at public ranges and students can learn with minimal distractions.